C Paste 100g
Effortlessly create your desired style with C-Paste, a lightweight fibre paste that delivers long-lasting hold with a flexible, re-workable finish. Fortified with natural Coconut Oil... more details
Details
Effortlessly create your desired style with C-Paste, a lightweight fibre paste that delivers long-lasting hold with a flexible, re-workable finish. Fortified with natural Coconut Oil to enhance shine and deeply nourish hair, the wax can be used in short or long styles for added texture and superior control. Leaves no sticky or greasy residue.
Usage
Hair Type
Suitable for all hair types.
How Often
Daily as needed during styling
How Much
Fingertip scoop.
Step 1
Apply a fingertip scoop to the mid-length and tips of clean, damp hair.
Step 2
Work through using your fingers to create desired style.
Ingredients
Organic Coconut Oil is a natural superfood that provides the ultimate hydration boost as well as superior detangling. Soy Wax is a natural biodegradable plant-based wax that provides excellent hold and a natural sheen. Glycerine is a plant-based moisturising and conditioning agent. INCI LIST: Aqua, Hydrogenated Soybean Oil (Soy Wax)*, Ceteareth- 30, Cetyl Stearyl Alcohol, VP/Methacrylamide/Vinyl Imidazole Copolymer, Dimethicone, Dimethiconol, Polyvinylpyrrolidone, Glycerin, Cocos Nucifera (Coconut) Oil*, Phenoxyethanol, Stearic Acid, Parfum, Mica, Titanium Dioxide, Coumarin. *certified organic
Clean From
Our promise to you. O&M products are safe to use on coloured hair, sensitive skin and are clean from: Sulphates, MIT, Parabens, Triclosan, Propylene Glycol, Phthalates & Gluten.
C-Paste is a first; coconut oil based, it utilises natural waxes and oils instead of petroleum based products to create a texturizing and nourishing styling product that is water-soluble. C Paste will shape, define and shine for those who want a product-less look.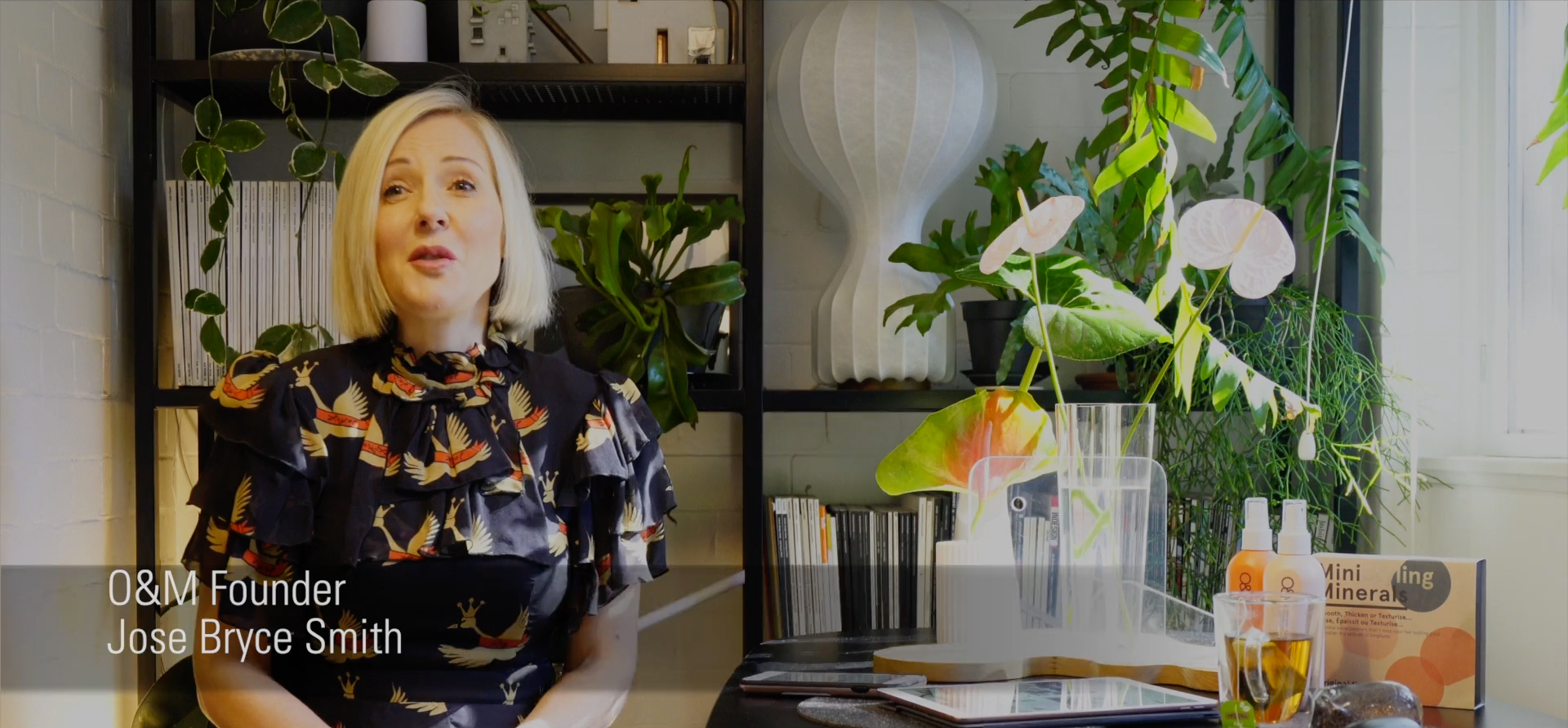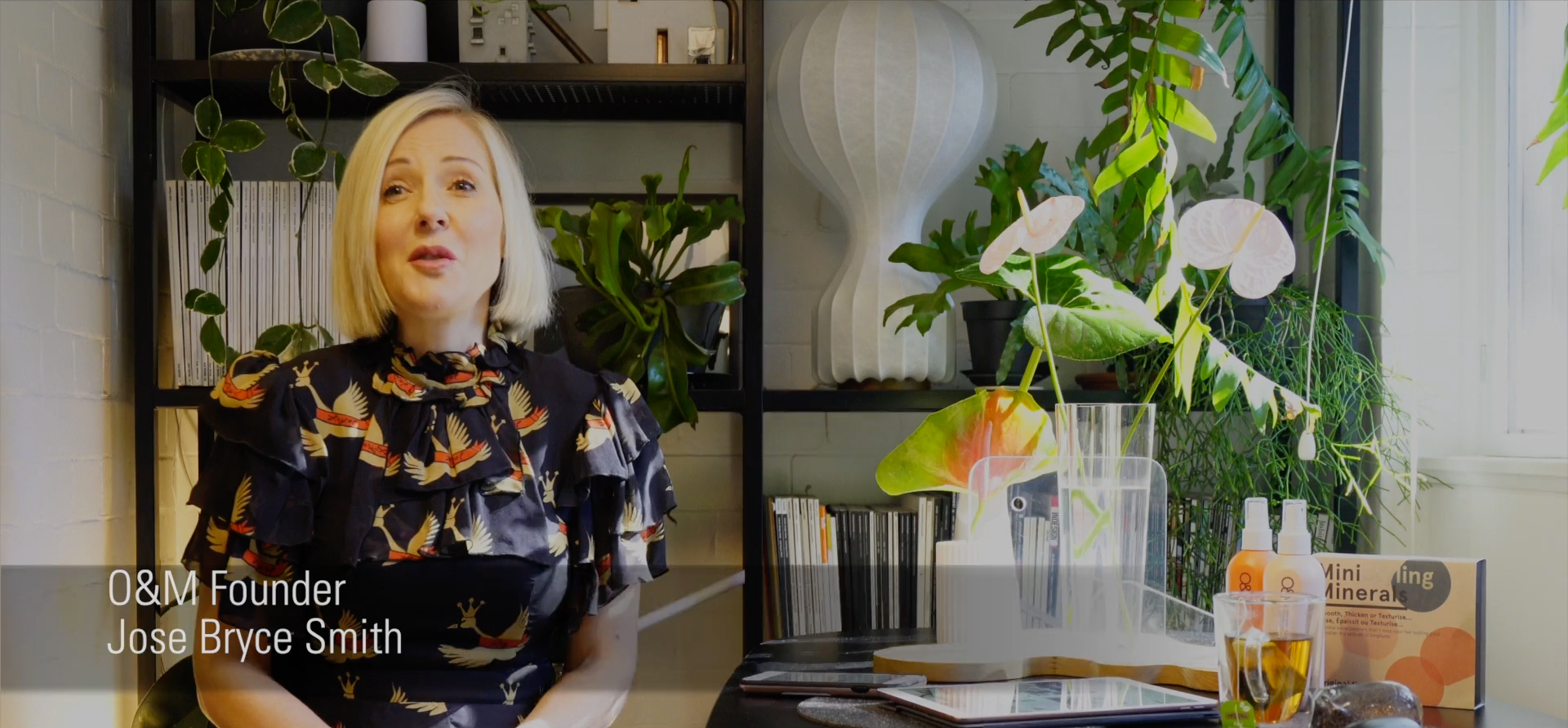 Reflecting on a natural decade
Founder, Jose Bryce Smith reflects and celebrates the milestone journey the Original & Mineral brand has taken in it's first ten years. 
Treat your hair kinder
Add these products to your routine to nourish your hair even more.