Jet Setter
With a powerful 900 watt motor the O&M pink, mini jet setter hairdryer is perfect for daily use. It has an ultra narrow, concentrator nozzle to help... more details
Details
With a powerful 900 watt motor the O&M pink, mini jet setter hairdryer is perfect for daily use. It has an ultra narrow, concentrator nozzle to help you direct and style hair with precision.  Features include, adjustable temperature and intensity and cool shot button so you can control the heat applied and set and finish your style. Plus, you'll never travel without this baby, as it's super lightweight and compact so perfect for the suitcase or gym bag! 
Usage
Hair Type
Suitable for all hair types.
How Often
Daily as needed for styling.
Step 1
Section hair into side, top and bottom parts.
Step 2
Apply your favourite O&M styling product for heat protection and/or volume.
Step 3
Dry hair as desired to style to maximum effect!
Clean From
Our promise to you. O&M products are safe to use on coloured hair, sensitive skin and are clean from: Sulphates, MIT, Parabens, Triclosan, Propylene Glycol, Phthalates & Gluten.
I love how light and compact it is!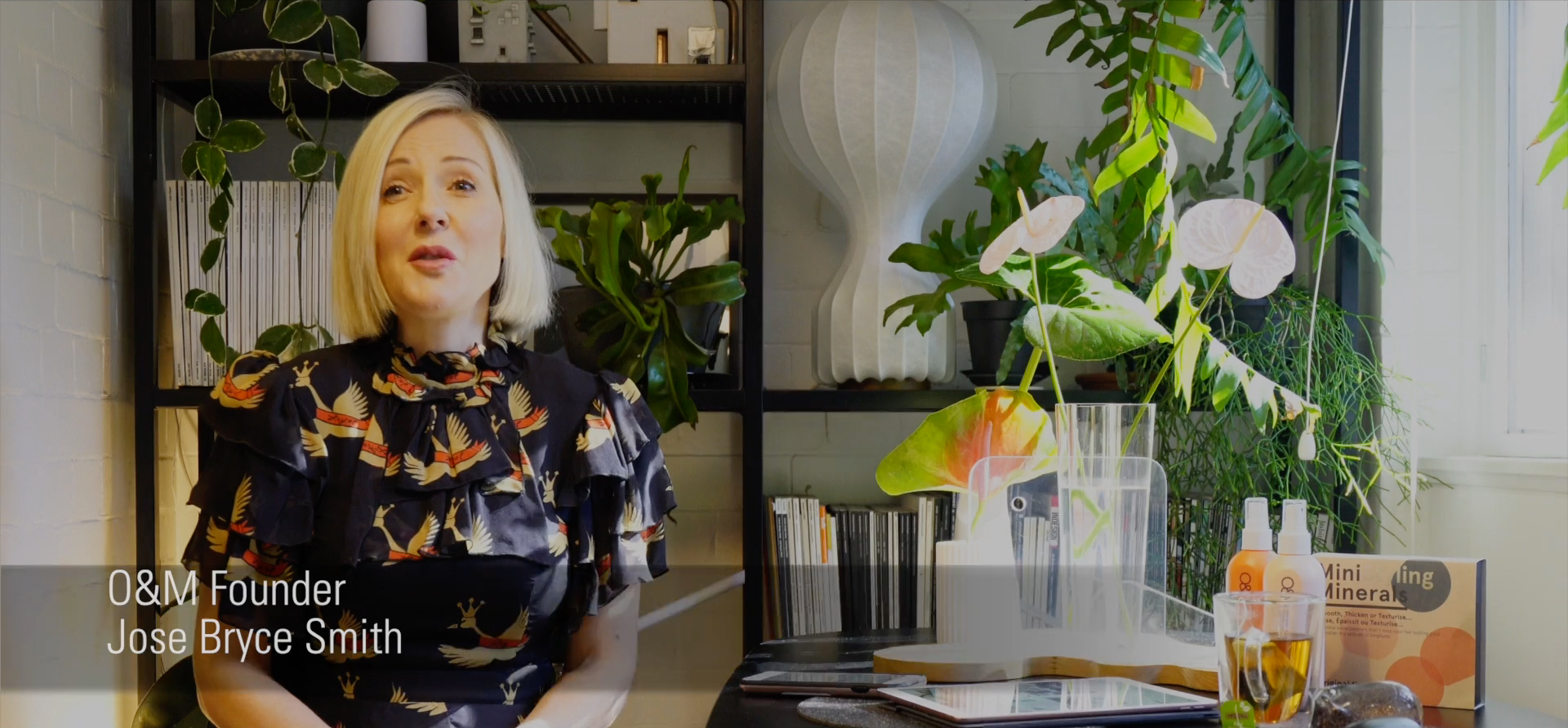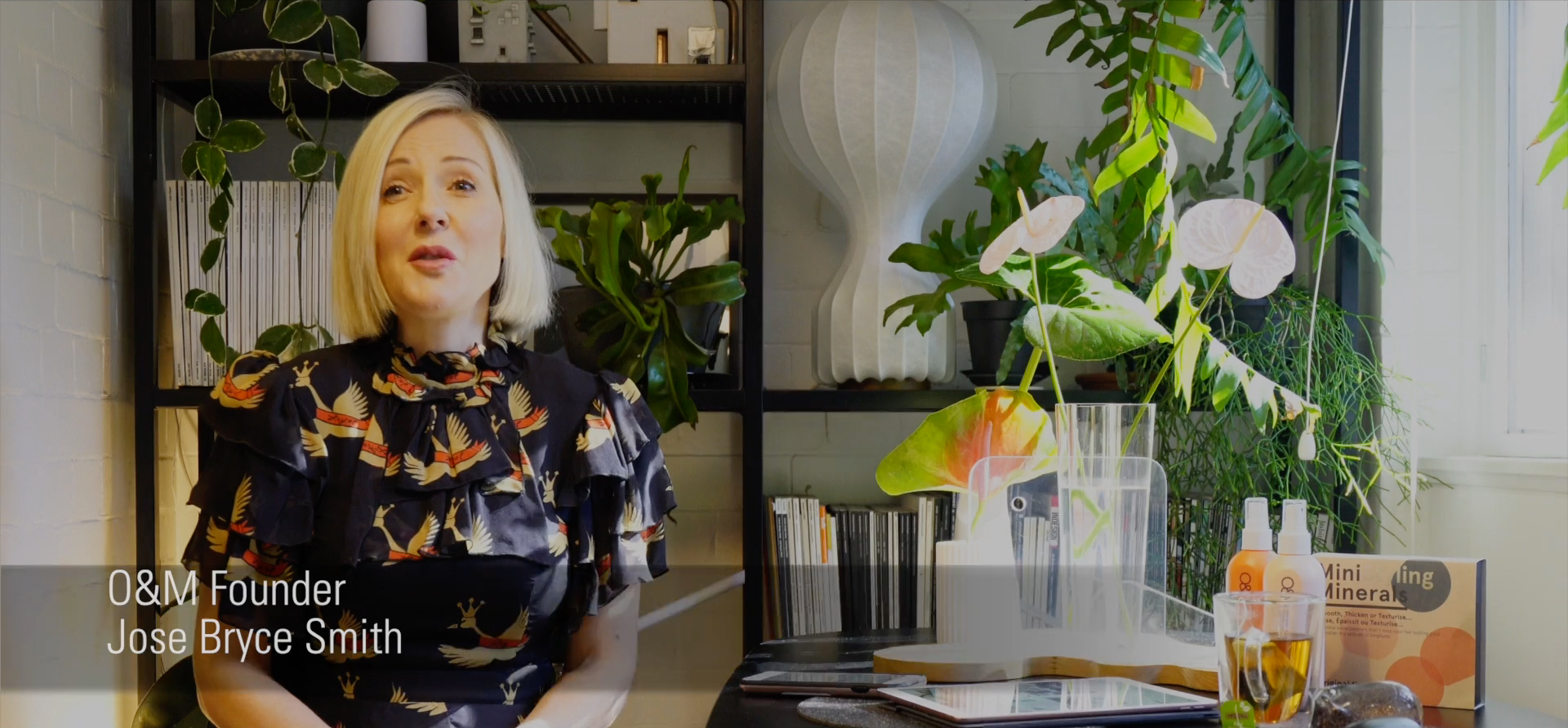 Reflecting on a natural decade
Founder, Jose Bryce Smith reflects and celebrates the milestone journey the Original & Mineral brand has taken in it's first ten years. 
Treat your hair kinder
Add these products to your routine to nourish your hair even more.