Fine Intellect Shampoo 1 Litre
Pump up fine, flyaway hair with the reconstructing properties of Keratin. Native Australian Rainforest Extracts help to add fullness whilst protecting hair from oxidization and... more details
Details
Pump up fine, flyaway hair with the reconstructing properties of Keratin. Native Australian Rainforest Extracts help to add fullness whilst protecting hair from oxidization and sun damage. ]Also available in 350ml and 50ml travel size.
Clean From
Our promise to you. O&M products are safe to use on coloured hair, sensitive skin and are clean from: Sulphates, MIT, Parabens, Triclosan, Propylene Glycol, Phthalates & Gluten.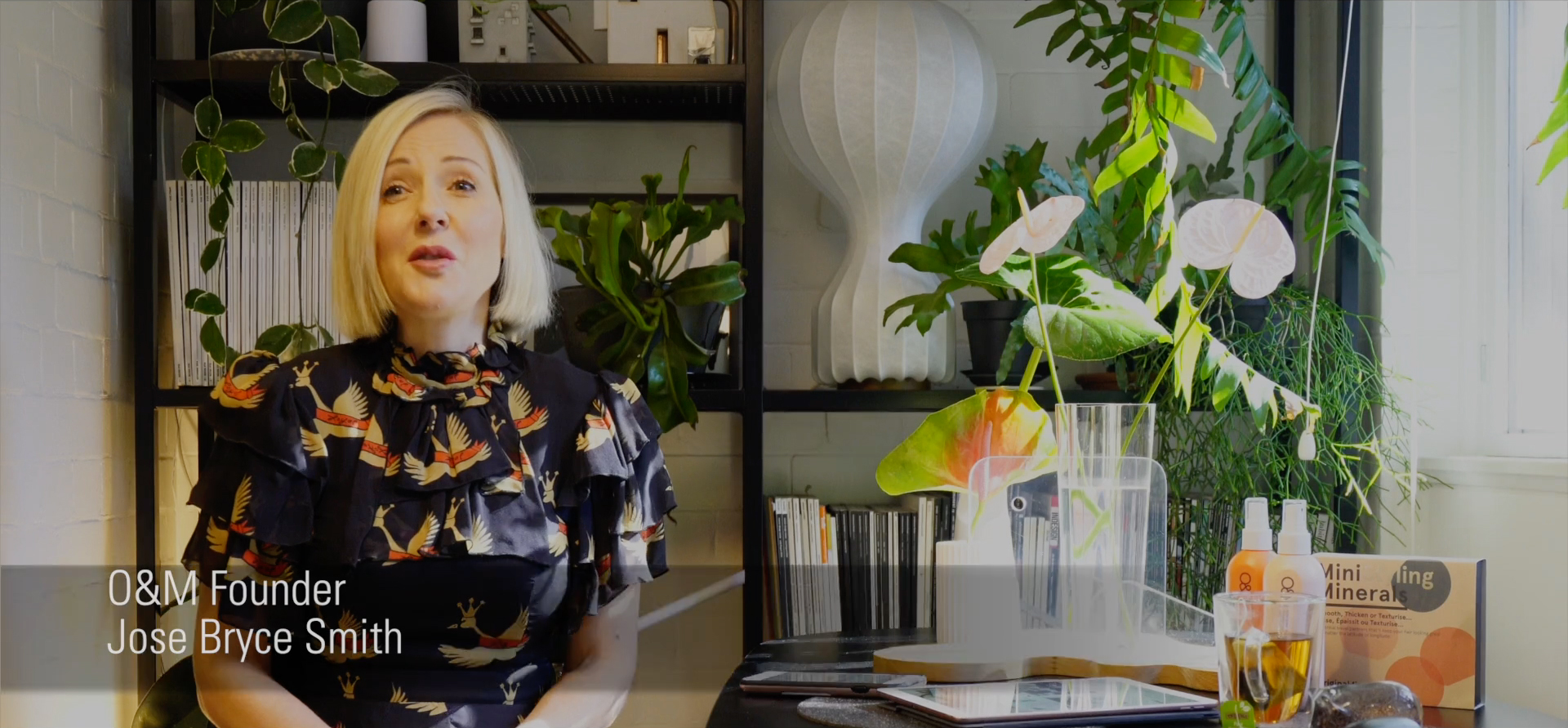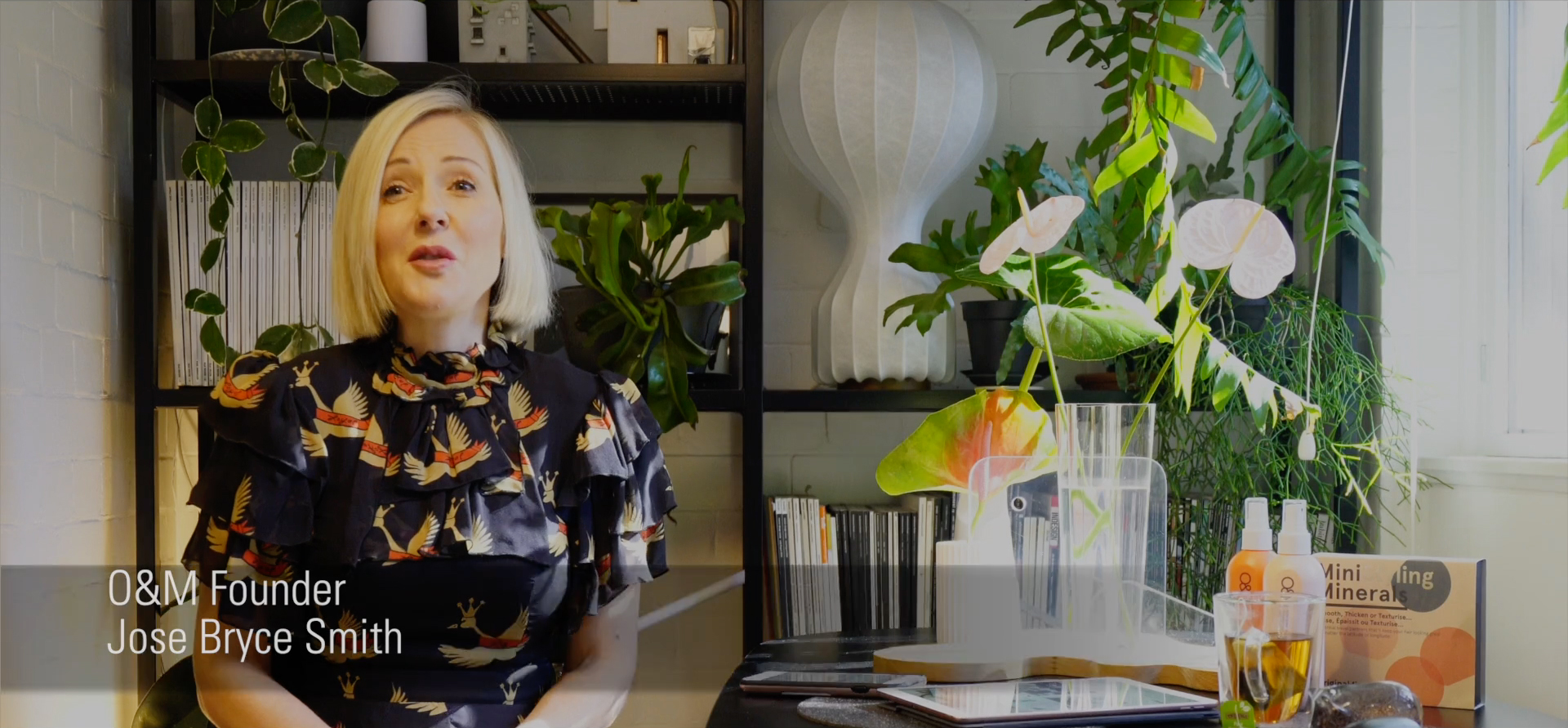 Reflecting on a natural decade
Founder, Jose Bryce Smith reflects and celebrates the milestone journey the Original & Mineral brand has taken in it's first ten years. 
Treat your hair kinder
Add these products to your routine to nourish your hair even more.