Fine Intellect Shampoo 1 Litre
Take back control. Pump up fine, flyaway hair with this volumising shampoo containing Lilly Pilly which builds firmness into the hair roots, promoting fullness and... more details
Details
Take back control. Pump up fine, flyaway hair with this volumising shampoo containing Lilly Pilly which builds firmness into the hair roots, promoting fullness and volume to lightweight locks. Davidsonia Plum - A natural plant extract from the Australian Rainforest that helps protect hair from oxidization and sun damage. Also available in 350ml and 50ml travel size.
Clean From
Our promise to you. O&M products are safe to use on coloured hair, sensitive skin and are clean from: Sulphates, MIT, Parabens, Triclosan, Propylene Glycol, Phthalates & Gluten.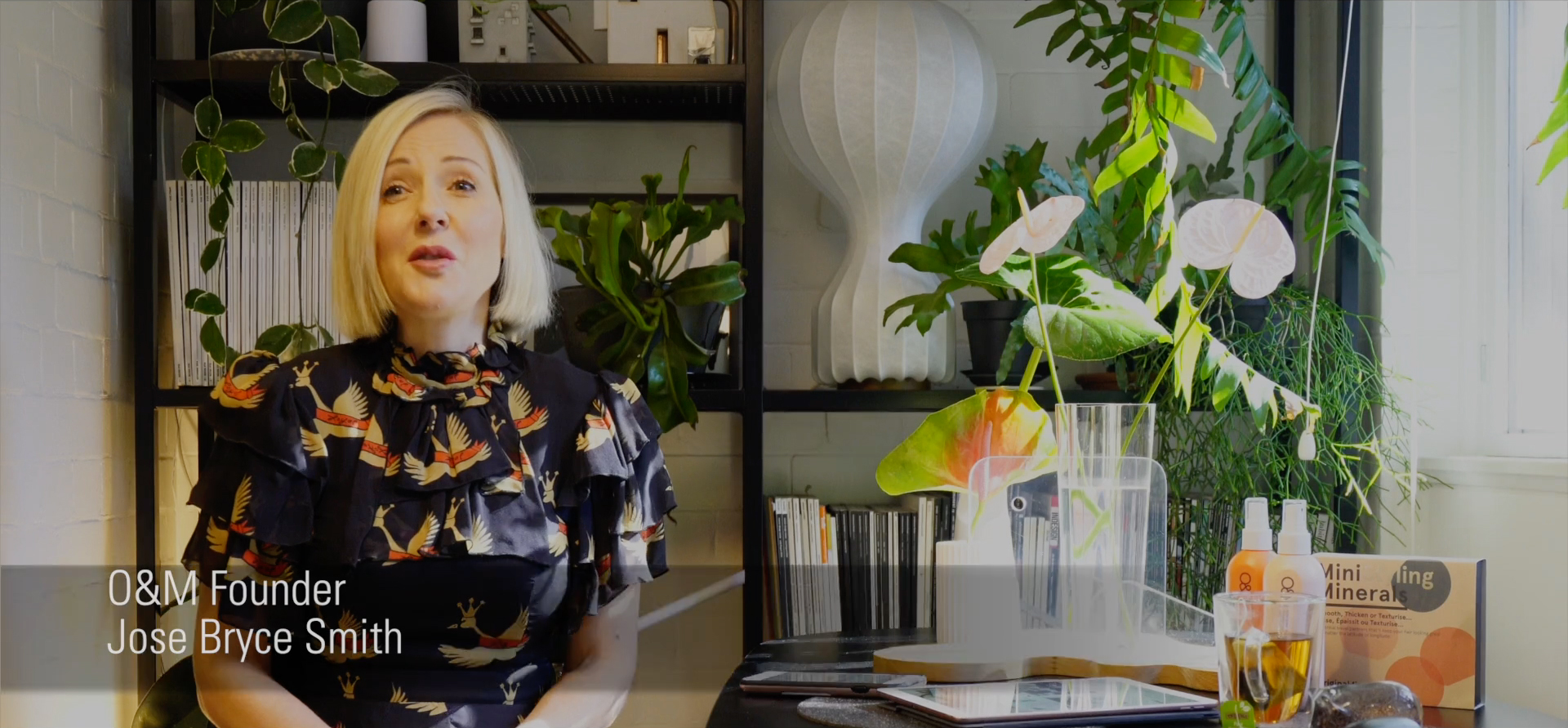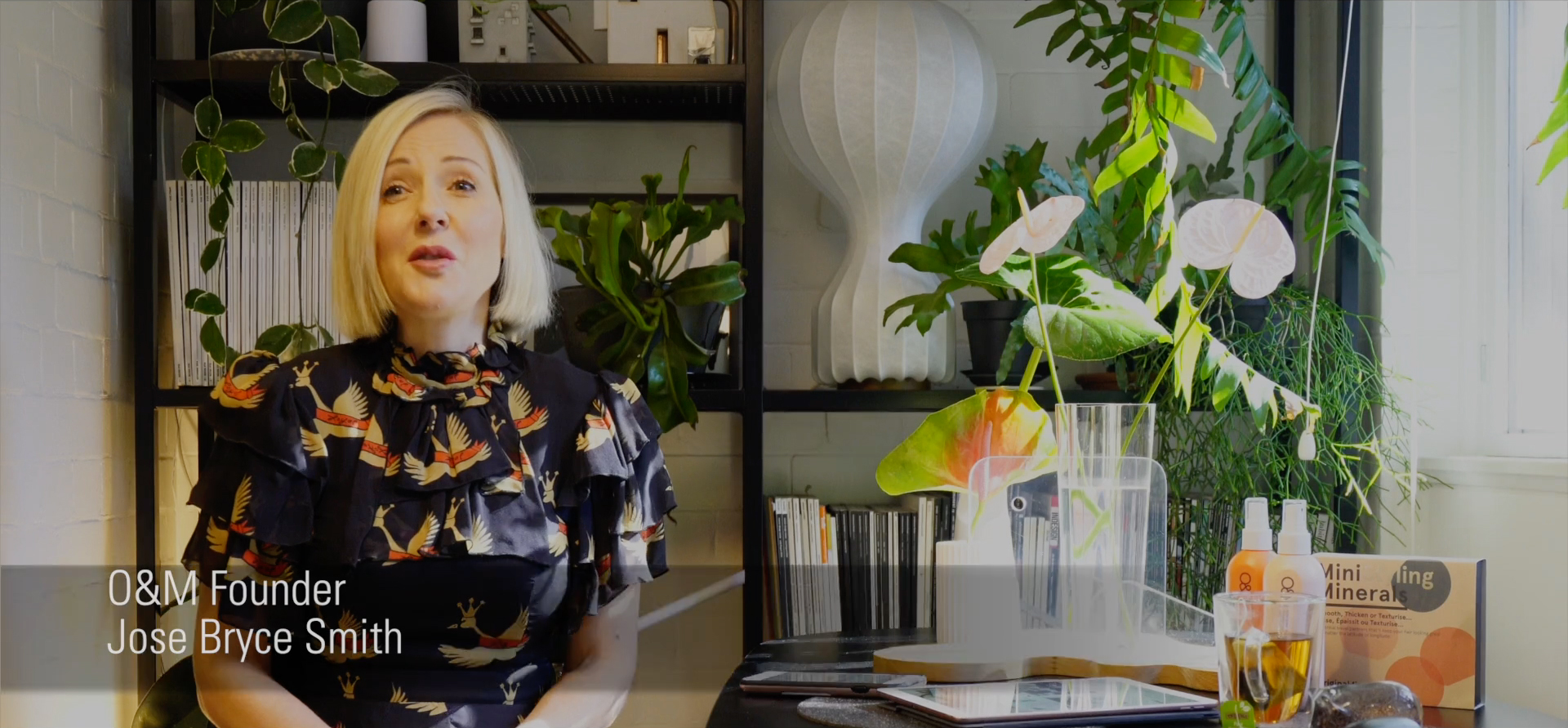 Reflecting on a natural decade
Founder, Jose Bryce Smith reflects and celebrates the milestone journey the Original & Mineral brand has taken in it's first ten years. 
Treat your hair kinder
Add these products to your routine to nourish your hair even more.