Native Australian Extracts
Cruelty Free PETA Certified
Made in Australia with Love
Our O&M product formulas replace harsh chemicals with active natural extracts and minerals, including native Australian ingredients like Lilly Pilly, Banksia Flower, Quandong, Tasmanian Sea Kelp and Davidson Plum, as well as quality essential oils that deliver real benefits.

I have always been passionate about natural products, wellbeing and beauty, and when I saw firsthand how harsh chemical products harm hairdressers and clients, I knew we could make a difference with O&M.
My former partner, a hairdresser, suffered from contact dermatitis, making it impossible for him to use conventional hair colour. Together, we opened the first ammonia-free salon in Australia nearly two decades ago. It attracted a progressive clientele and gave me the confidence to take the O&M vision further.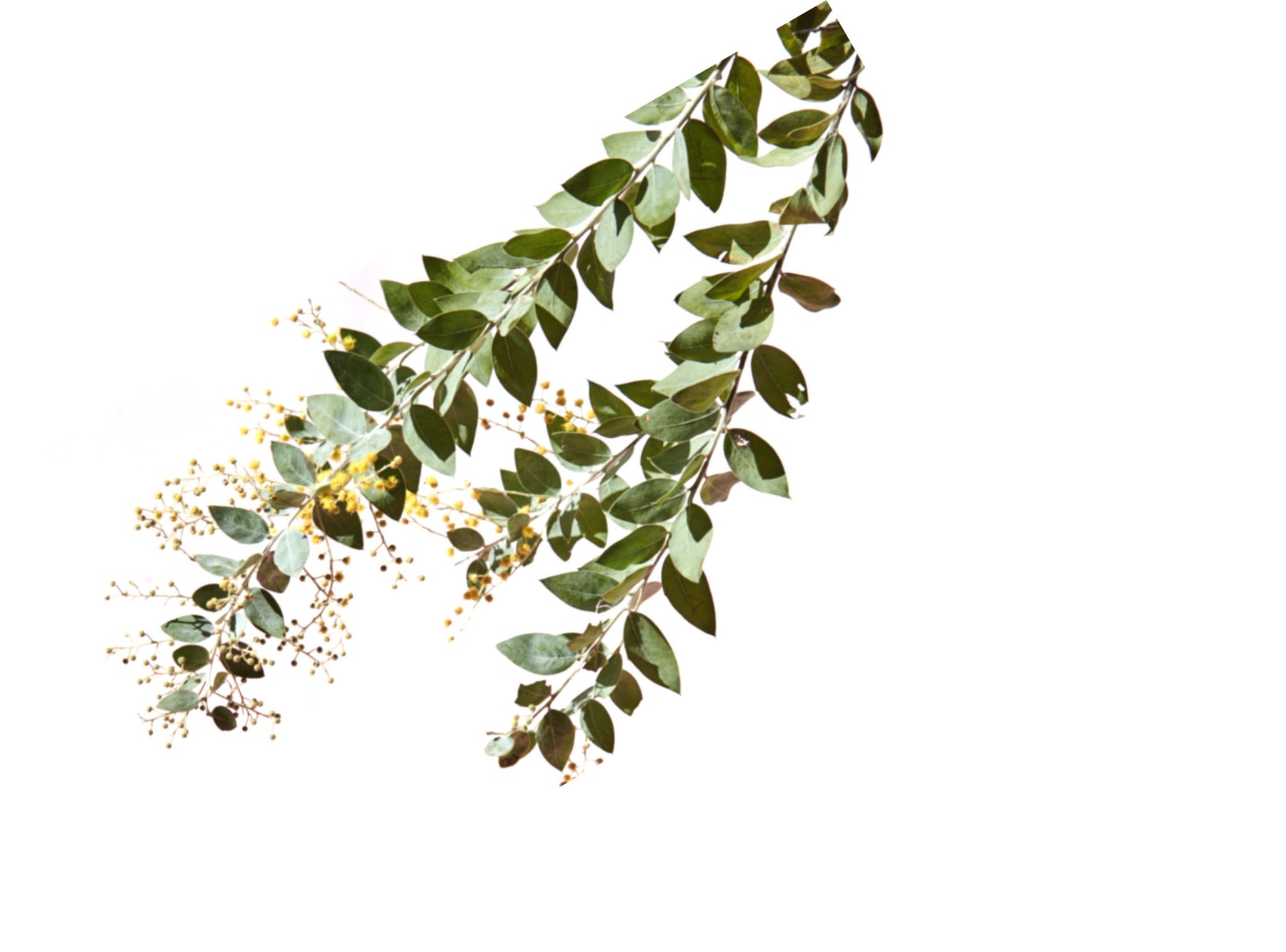 In 2010, I added O&M Method, our care and styling line. Packaged luxuriously, these products have a Free From Five formulation – no harmful sulphates, parabens, propylene glycol, MIT or Triclosan.
Certified by PETA (People for Ethical Treatment of Animals) as Cruelty Free, the O&M line with high-performing natural ingredients, sits on the shelves of top salons and boutique retailers around the world.
In 2013, O&M did what many chemists said was impossible, when we developed Clean Colour Technology – permanent professional hair colour with zero ammonia, PPD or resorcinol. It was a groundbreaker that performed with no smell or fumes while giving results to match conventional hair colour.
TO THE CØR
The world of hair is changing, and low-chemical and natural technology is leading the way.
Our mission is to provide the cleanest professional colour in the world which has led us to a progressive new colouring approach. Molecular Blend Technology (MBT) which pre-links colour pigments that are supported by two nourishing hero complexes giving incredible vibrancy, shine, longevity and protection to coloured hair. We call it O&M CØR.color. And of course – as the name suggests – it stays true to our core promise: zero ammonia, PPD or resorcinol.
DISCOVER CØR COLOR
O&M MADE FOR YOU. MADE WITH LOVE
We're a band of rule-breakers and pioneers, committed to making the world safer and more beautiful – and having fun while we do it. We'd love you to join us.
Jose Bryce Smith
CEO & Founder
SHOP NOW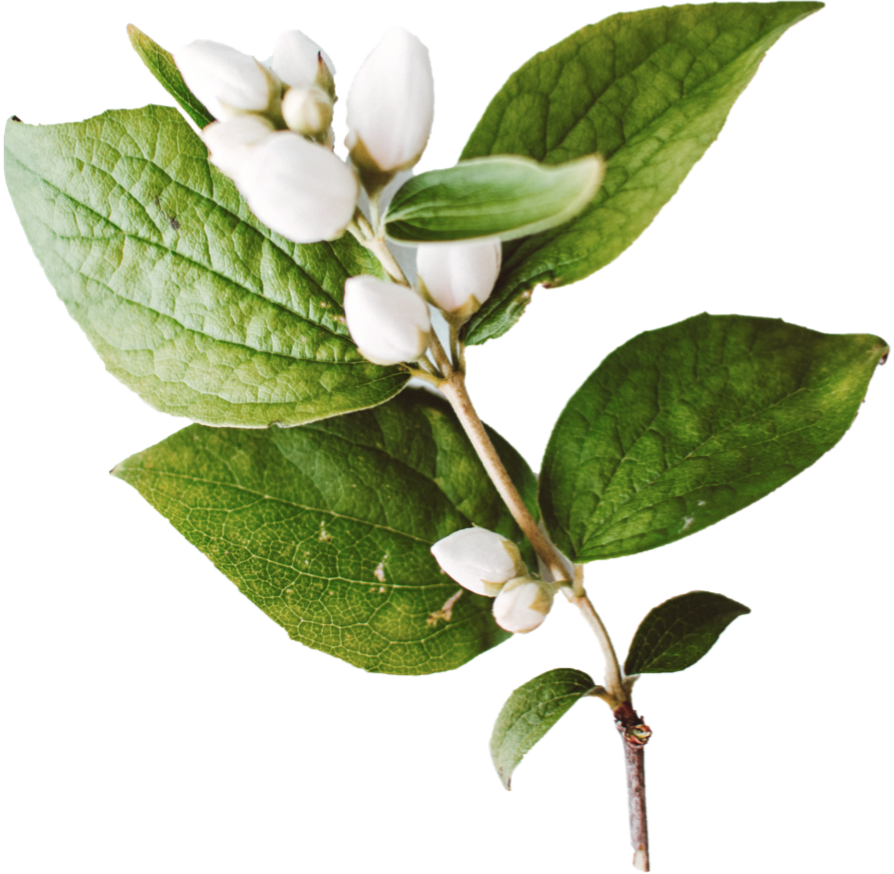 ORIGINAL FAVOURITES
Love your locks with our originally made top sellers to nourish and style your hair. (About 1)