CLEAN FROM
Three ingredients that we've chosen to exclude.
AMMONIA— is typically used to swell the hair and open the cuticle scales to allow colour to penetrate deep within the cortex. For anyone with sensitive skin or scalp, this is an unhealthy additive. We've replaced it with MEA – an alkaline agent that mimics the role of Ammonia, minus the odour, red eyes and irritation. 
PPD— Paraphenylenediamine is a chemical known to cause dermatitis, reddening and swelling of the scalp and face. We've replaced it with low levels of PTDS (P-toluenediamine Sulfate), enabling up to 50% of PPD allergic stylists and clients to now use colour. 
RESORCINOL — is a popular colouring agent toxic to wildlife and the human immune system. Shade dependent, we've replaced it with 2-Methylresorcinol or 4-Chlororesorcinol – two chemicals kinder to the environment and with less potential to sensitise. 
+ Mindful of our results-driven industry, O&M CØR.color maintains limited chemical inclusion to ensure the highest degree of performance, ensuring client retention. Your business is our business.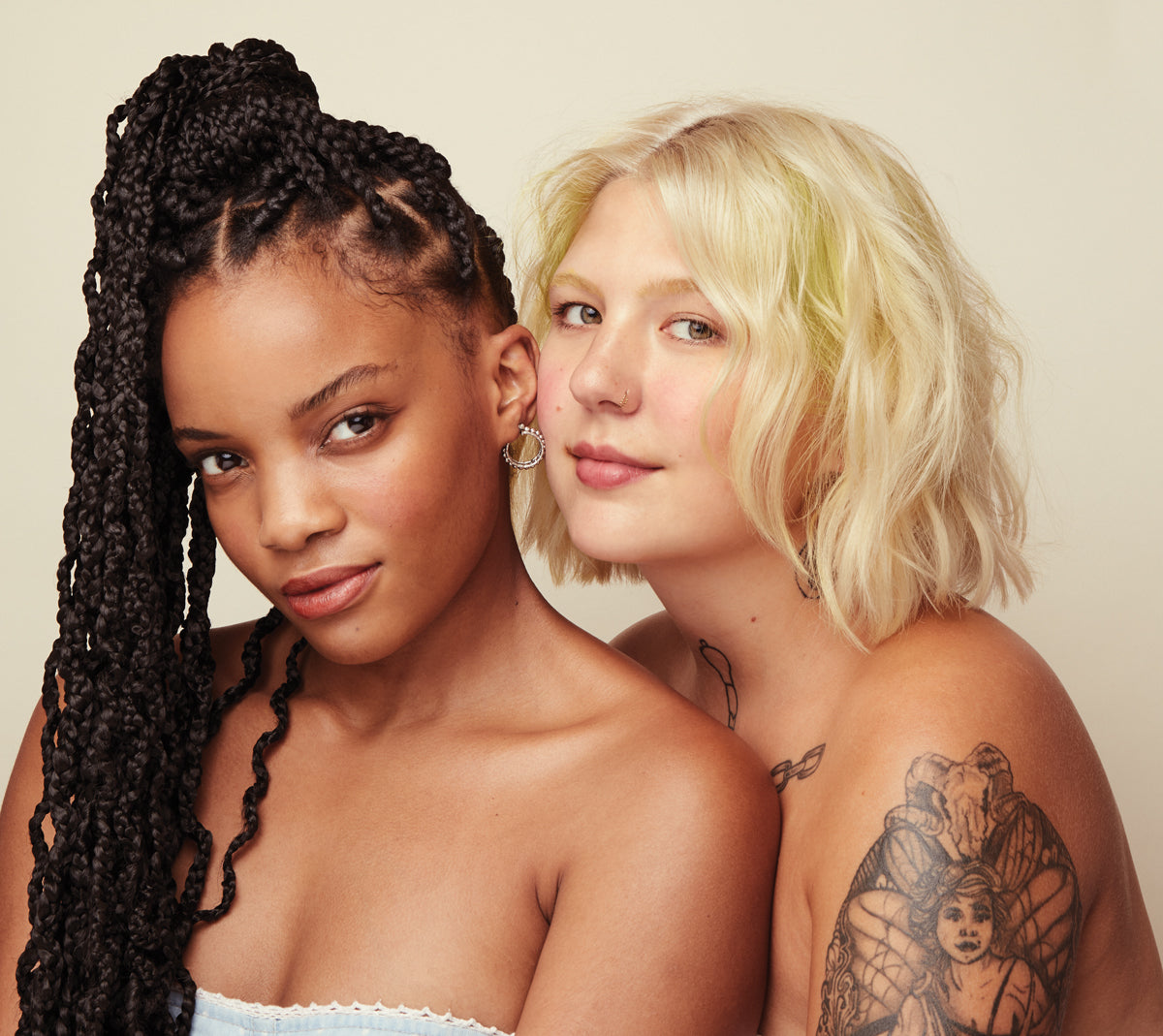 ORIGINAL THINKING
Following years of research and in-salon testing, CØR.color represents a huge leap forward for the hair industry, with the introduction of a progressive new colour technology–Molecular Blend Technology (MBT).
This revolutionary colouring system pre-links base and reflect colour pigments, allowing them to develop more effectively and evenly, giving superior coverage while minimising the risk of scalp irritation. 
As hairdressers ourselves, we know that technology is nothing without salon-floor performance. Following extensive in-salon testing, we're confident in the spectacular results of this advanced formulation, and excited to share them with you. 
BEHIND THE SCENES
+ Hair colour pigments come in two forms: base and reflect
+ MBT pre-links these pigments in the laboratory, taking into consideration the specific molecular weight of each pigment
+ Once all base and reflect pigments are paired, no unlinked pigments remain which could cause scalp irritation
+ This linking process also guarantees that all pigments are fully developed and oxidised during the colour process 
+ The result is greater grey coverage (up to a level 9) without the need for Ammonia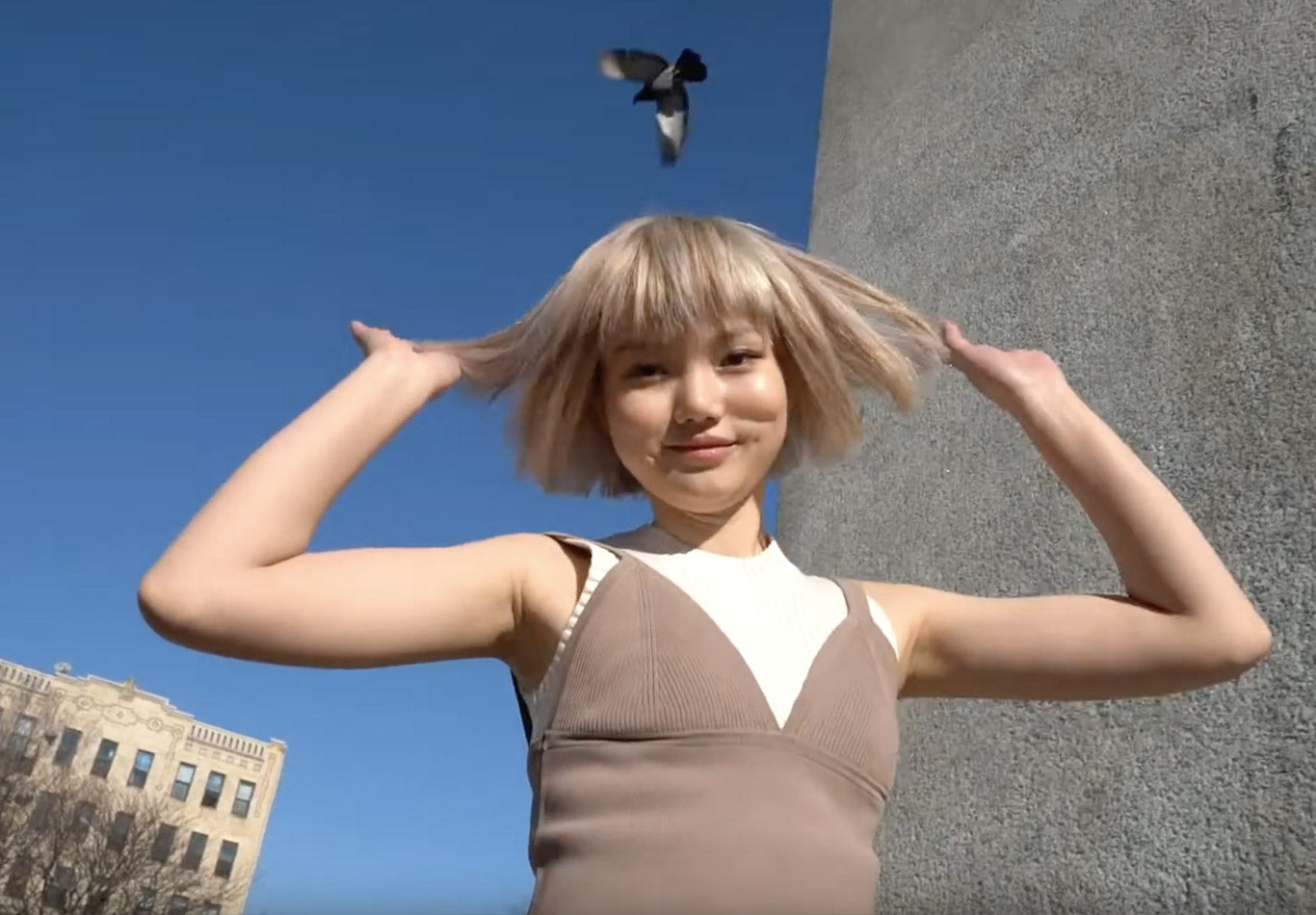 ORIGINAL INGREDIENTS
DESERT HARVEST
CØR.color looks to a hero complex that has sustained the health and nutrition of Australia's first people, Aboriginal Australians, for over 40,000 years.
Harvested and extracted sustainably, Desert Harvest combines the benefits of exotic fruits and seeds of the Australian desert: the Quandong / Desert Peach (Santalum acuminatum), Desert Lime (Citrus glauca) and Wattle Seed (Acacia victoriae) – each a traditional food source that brings radiant health benefits for hair.
FEATURES & BENEFITS
+ Hydrates, soothes and conditions dry, itchy scalps
+ Protects, nourishes and conditions all hair types throughout the colouring process
+ Leaves hair noticeably shinier
+ Rich in antioxidants and phytosterols to protect against harsh environmental aggressors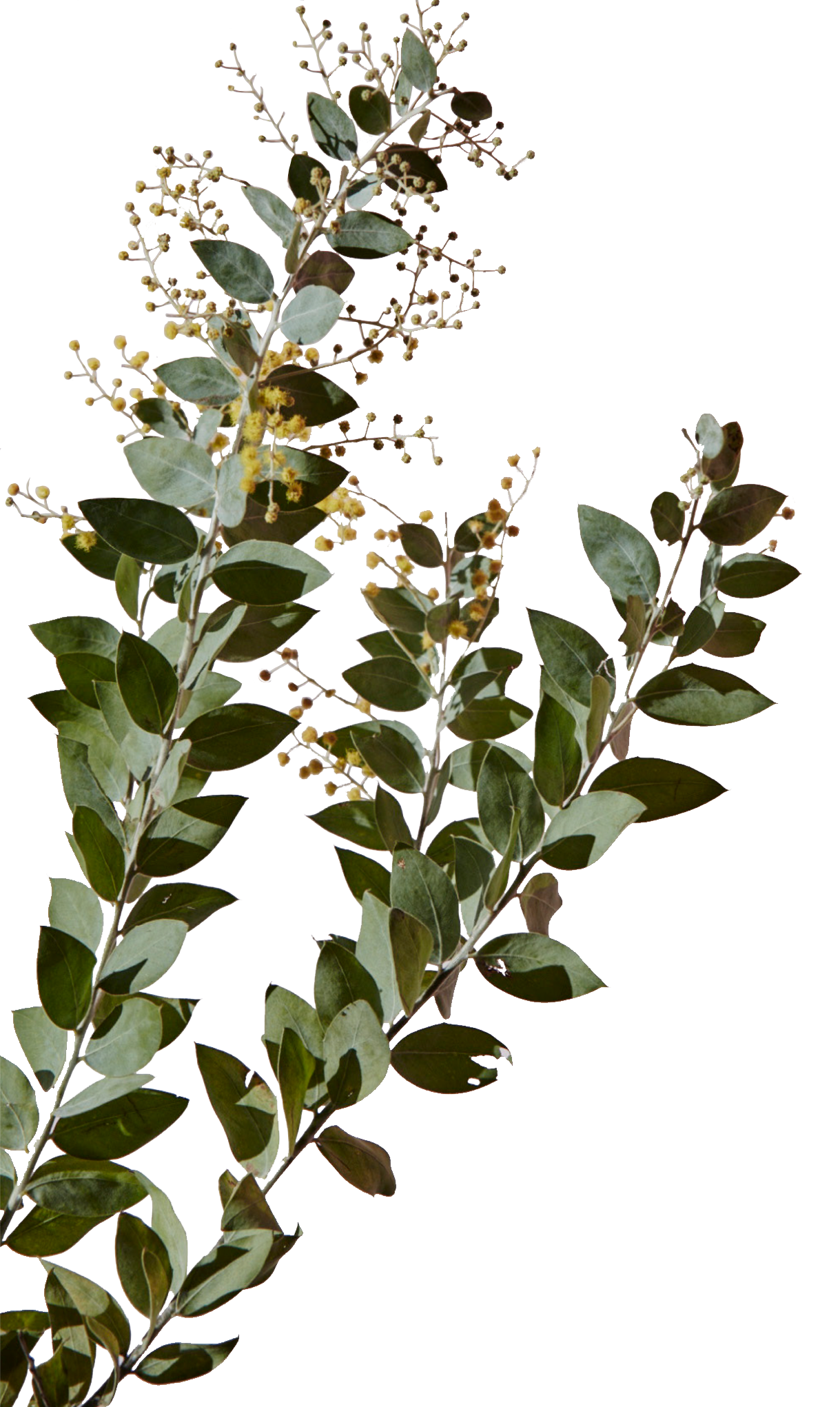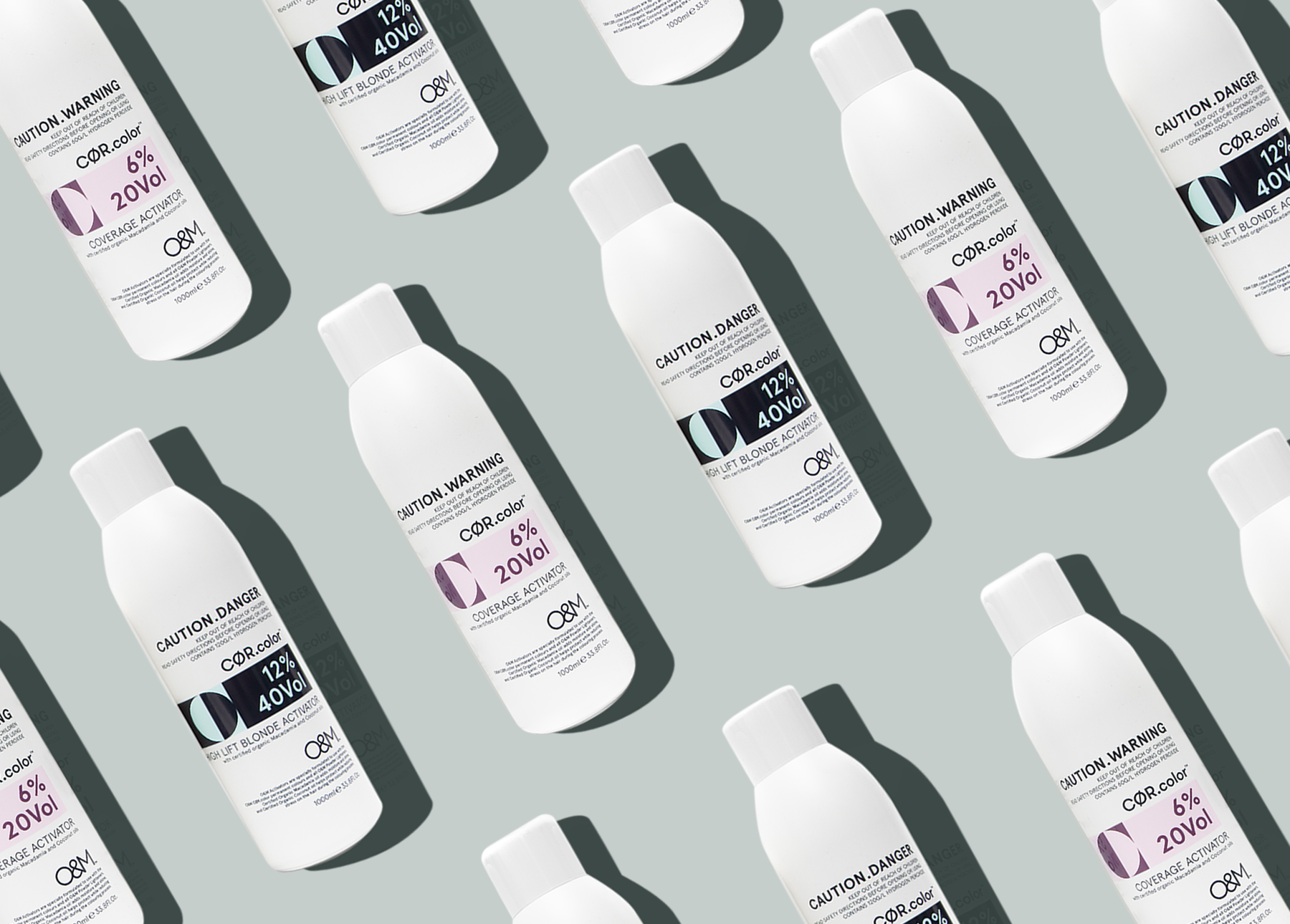 ORIGINAL ACTIVATORS
O&M SIGNATURE OIL BLEND
A special blend of native Australian certified organic macadamia oil and certified organic coconut oil activates and enhances thein-salon CØR.color journey. 
Beyond its beautiful fragrance, coconut oil penetrates hair more deeply and effectively than most natural oils. When combined with the high nutritional and calming values of macadamia, it's a nourishing super-duo.
FEATURES & BENEFITS
+ Enhanced vibrancy
+ Colour longevity 
+ Detangling benefits 
+ Promotes hair growth 
+ Deep hydration and conditioning 
+ Calms frizz and unruly hair
+ Reduces oxidative stress on scalp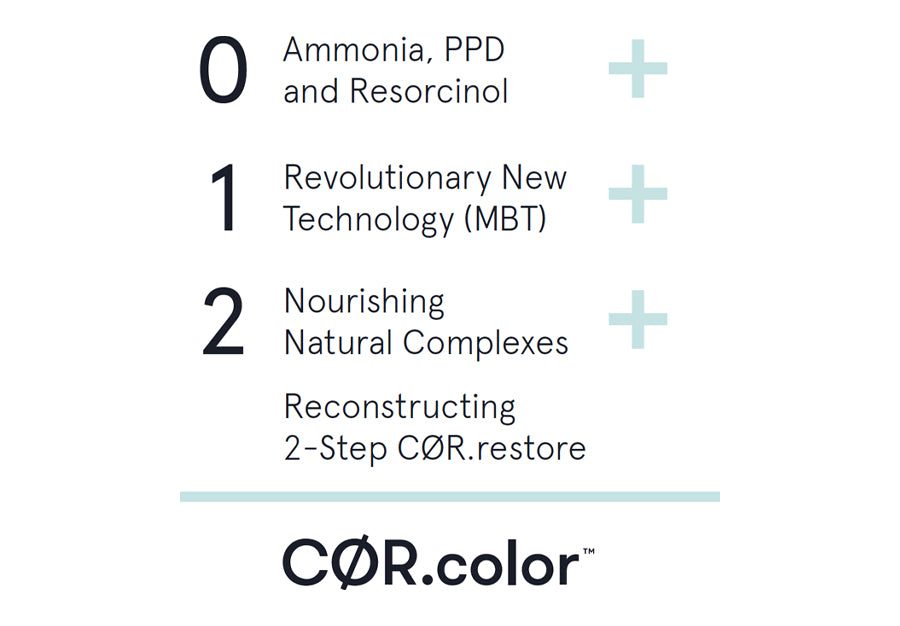 ORIGINAL FAVOURITES
Love your locks with our originally made top sellers to nourish and style your hair. (About 2)