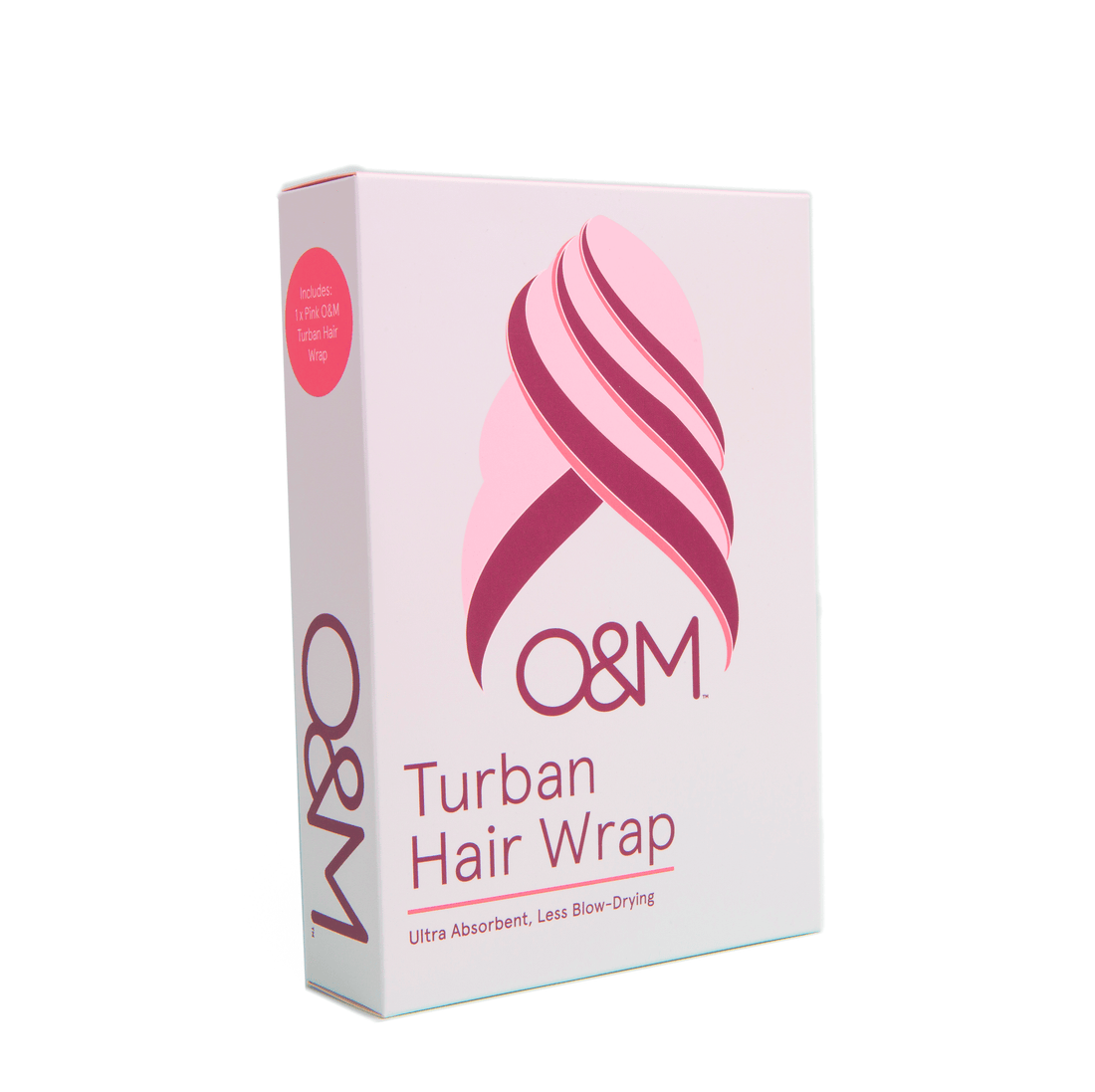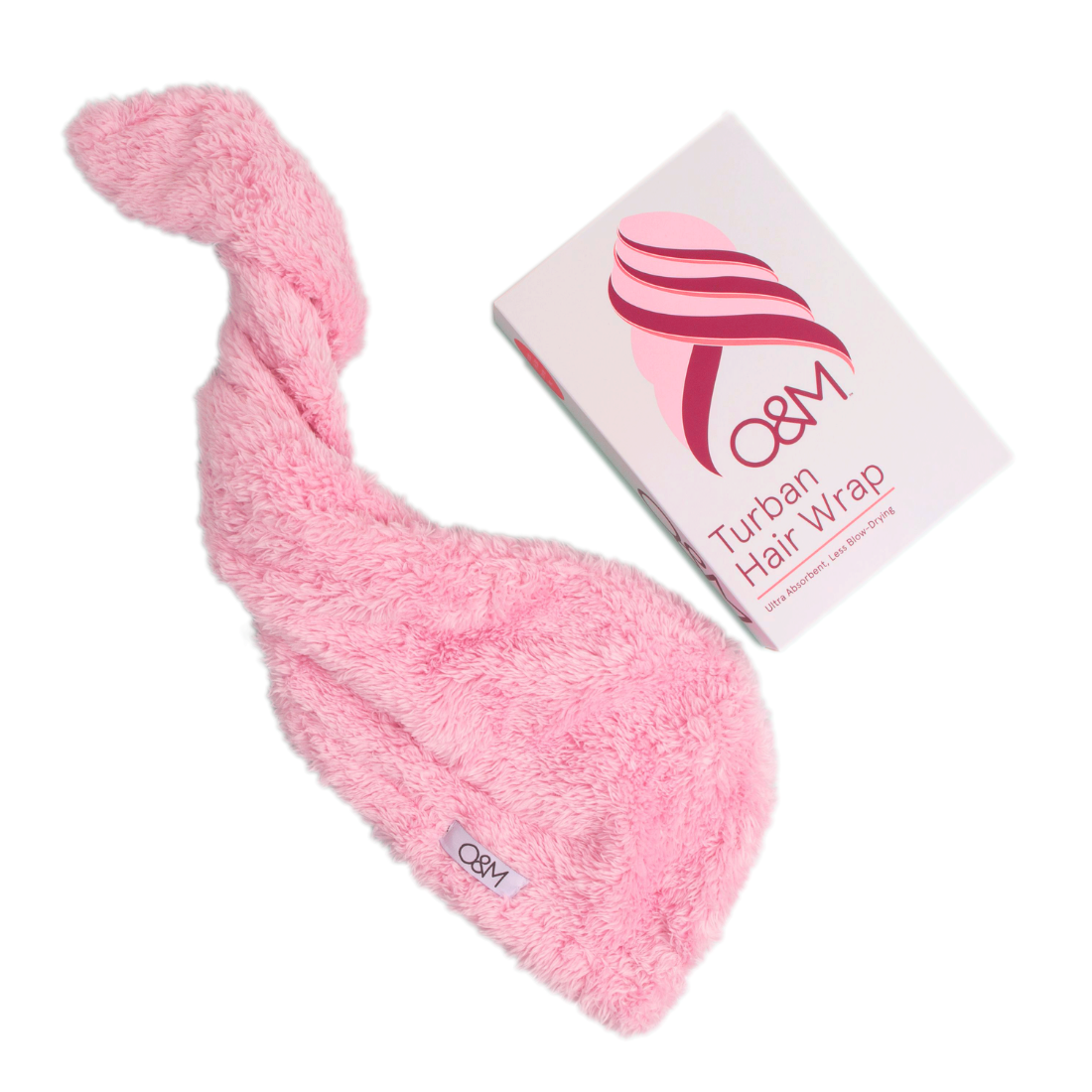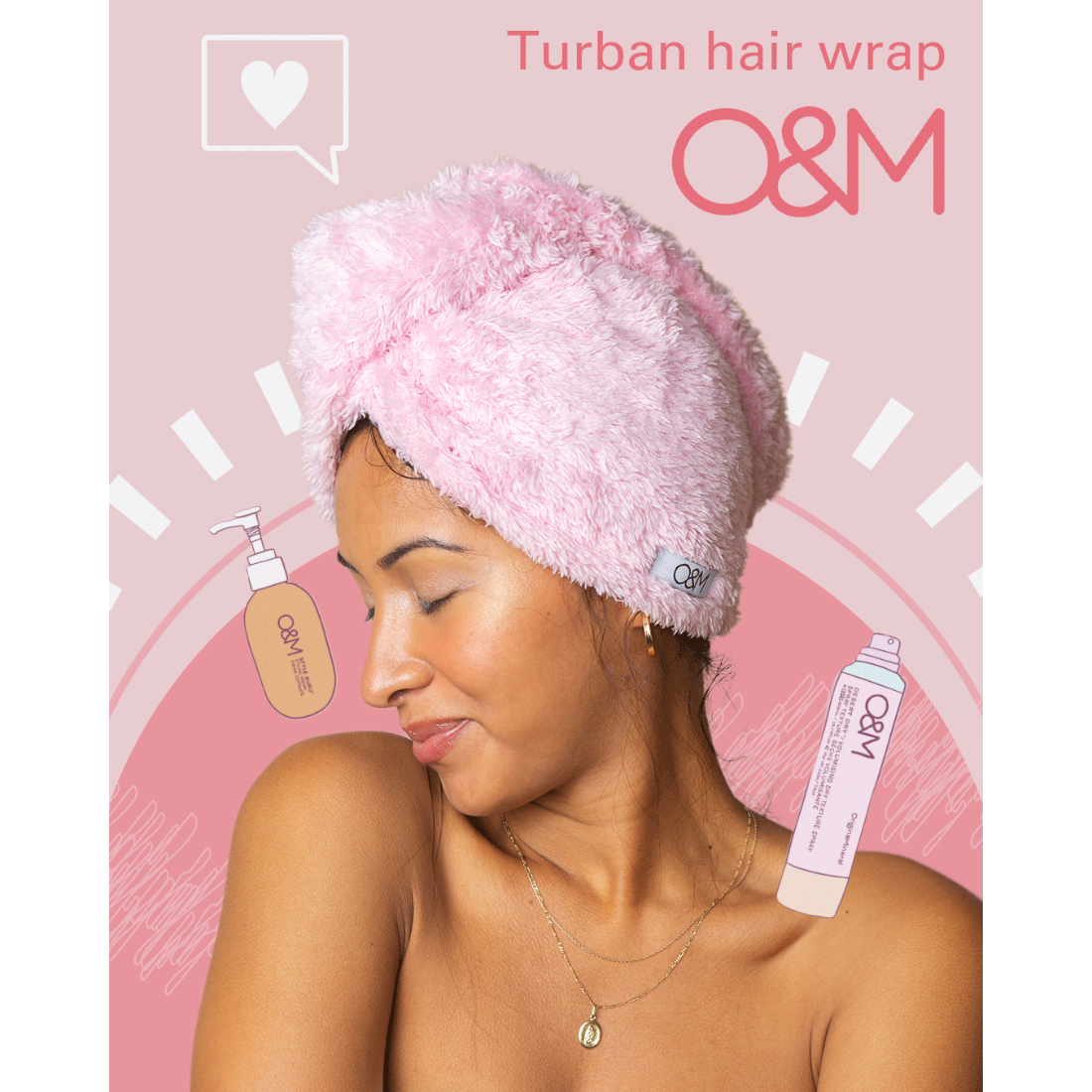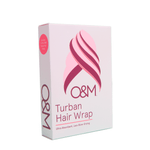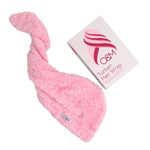 Turban Hair Wrap
Using a regular cotton towel is harsh on locks. Our gentle, micro-weave fibre technology is exclusively designed to dry hair faster than a regular microfibre... more details
Details
Using a regular cotton towel is harsh on locks. Our gentle, micro-weave fibre technology is exclusively designed to dry hair faster than a regular microfibre or cotton towel.
Clean From
Our promise to you. O&M products are safe to use on coloured hair, sensitive skin and are clean from: Sulphates, MIT, Parabens, Triclosan, Propylene Glycol, Phthalates & Gluten.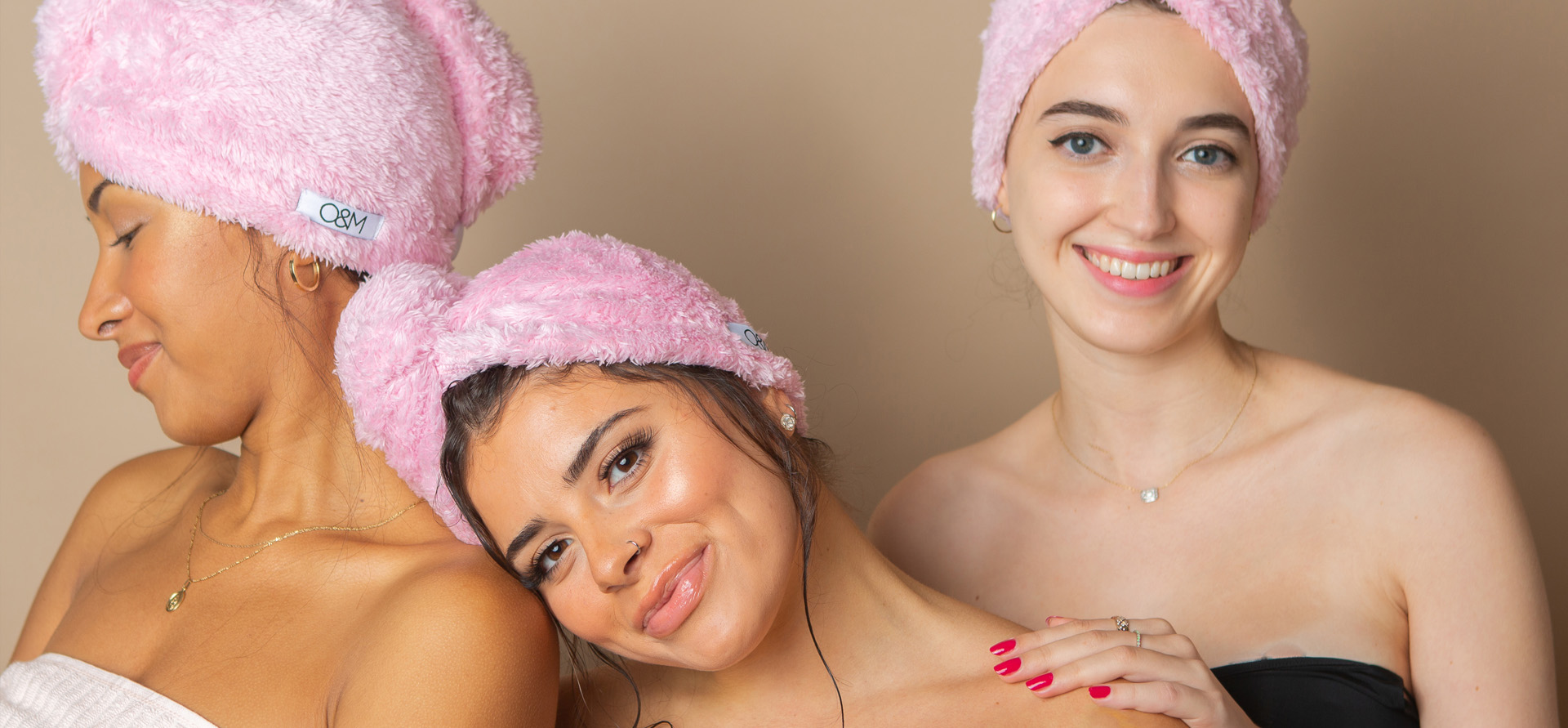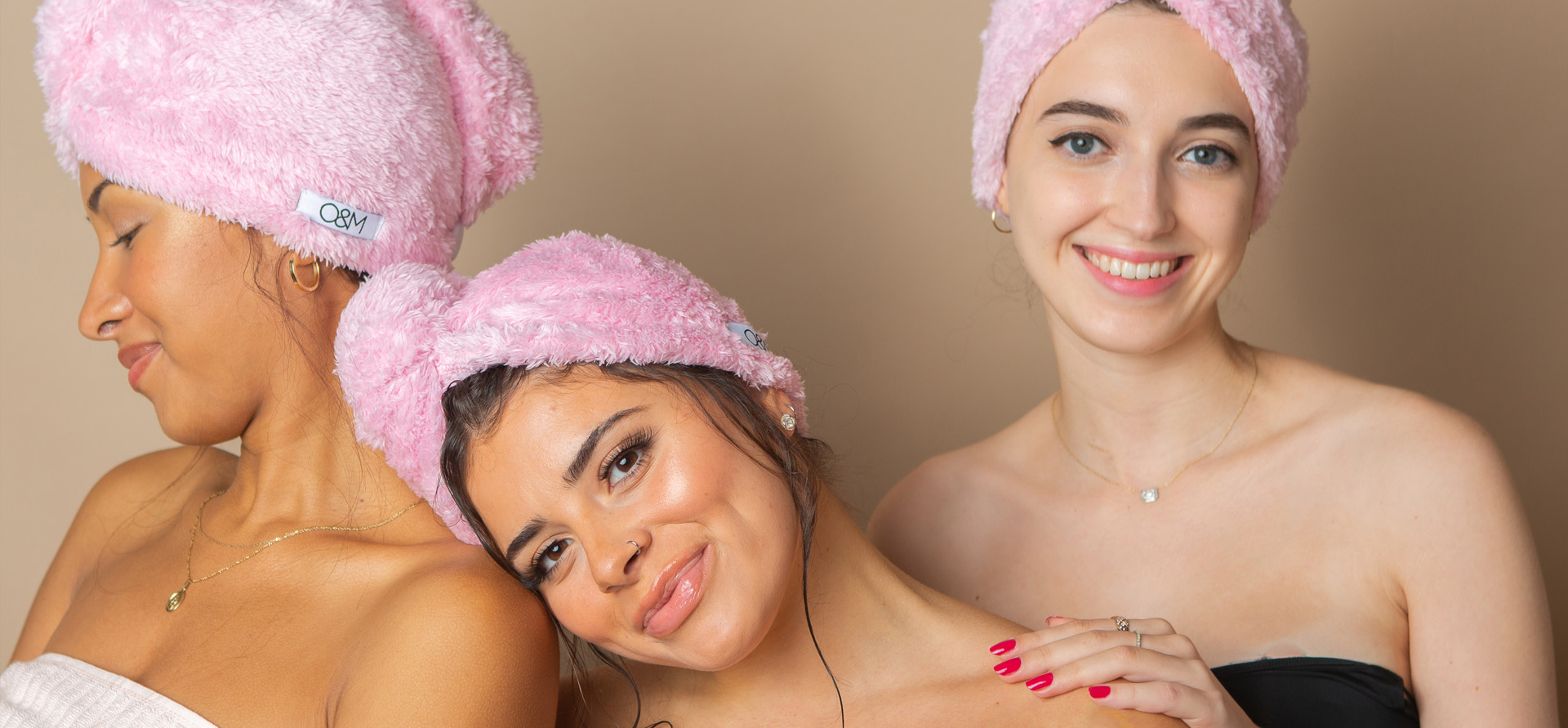 How to use O&M Turban Hair Wrap
Treat your hair kinder
Add these products to your routine to nourish your hair even more.