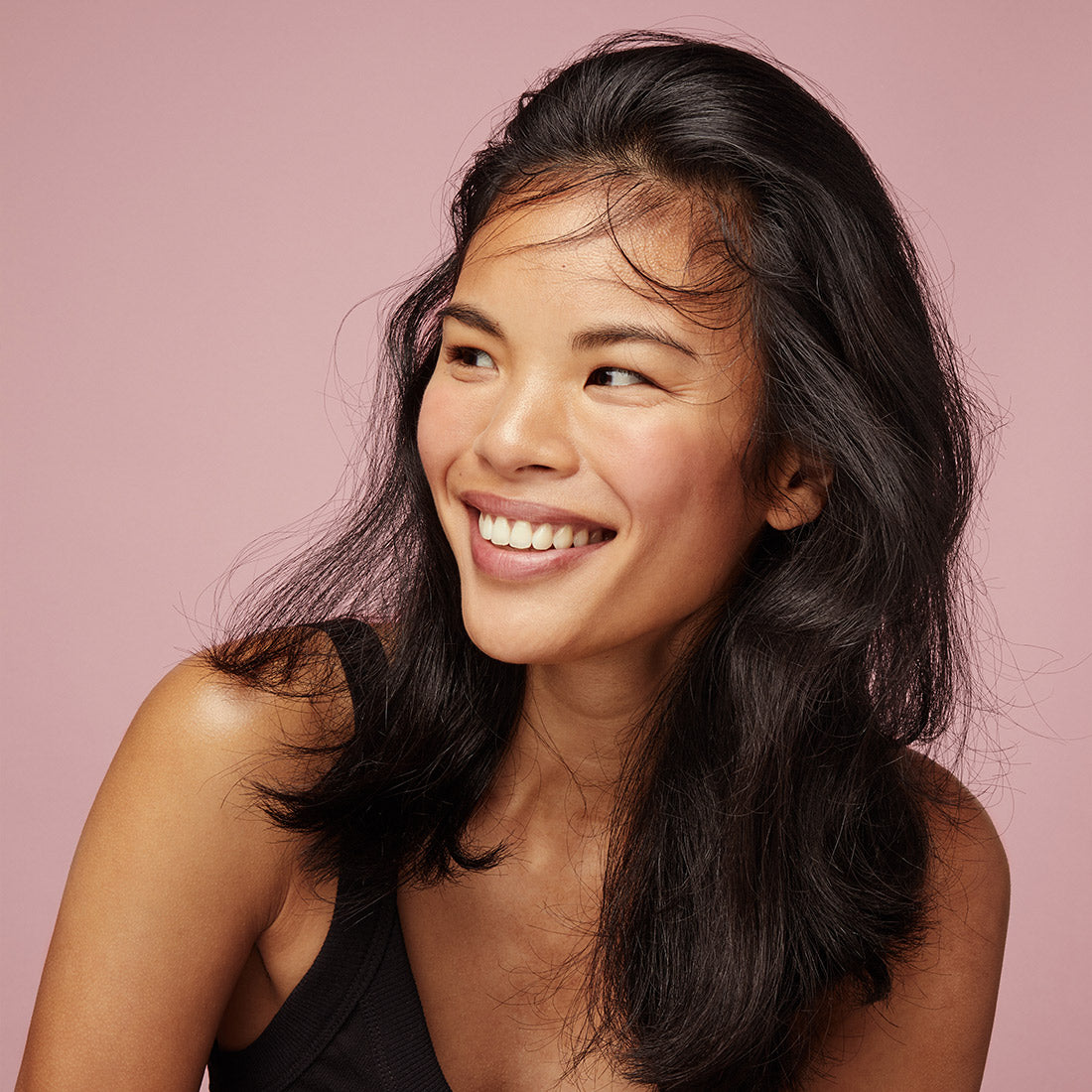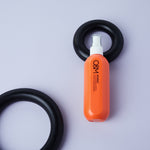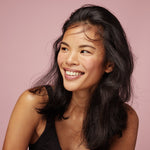 Atonic 50ml
Gives bang to your blowout. Formulated with Native Australian Rainforest extracts of Lilly Pilly, Davidson Plum and Lemon Aspen, fruits rich in antioxidants and vitamins,... more details
Details
Gives bang to your blowout. Formulated with Native Australian Rainforest extracts of Lilly Pilly, Davidson Plum and Lemon Aspen, fruits rich in antioxidants and vitamins, this thickening spritz will help protect hair from oxidization and sun damage, whilst rice proteins will deeply infuse the hair shaft, together with Organic Coconut Oil to create thickness and body.Also available in 250ml.
Usage
Hair Type
Fine, flyaway hair or suitable for all hair types.
How Often
Daily as needed during styling.
How Much
Enough to evenly spritz all hair.
Step 1
After washing hair, remove excess moisture from hair.
Step 3
Spritz liberally through each section of hair.
Step 4
Blow dry using the heat to add more volume.
Ingredients
New Vegan Formula

Lilly Pilly - A native Australian plant extract ingredient very high in vitamin C that acts as a natural collagen, plumping the hair.
Davidsonia Plum - A natural plant extract from the Australian rainforest that helps protect hair from oxidization and sun damage.
Hydrolised Vegetable Protein - This vegan alternative to natural keratin is made from a blend of Rice and Soy proteins with amino acids. Provides advanced protection. Helps to reduce hair surface damage for long-lasting strong hair.
Organic Coconut Oil - A natural superfood that provides the ultimate hydration boost as well as superior detangling.

INCI LIST: Aqua (Water), PVP, Alcohol Denat., Polysorbate 20, Hydrolysed Rice Protein, Hydrolysed Vegetable Protein, Fragrance, Phenoxyethanol, Glycerin, Limonene, Amodimethicone, Cetrimonium Chloride, Cocos Nucifera (Coconut) Oil*, Ethylhexyl Methoxycinnamate, Trideceth-12, Benzyl Alcohol, Citric Acid, Acronychia Acidula (Lemon Aspen) Fruit Extract, Davidsonia Pruriens (Davidson Plum) Fruit Extract, Syzygium Luehmannii (Lilli Pilli) Fruit Extract, Linalool. *certified organic. OM015
Clean From
Our promise to you. O&M products are safe to use on coloured hair, sensitive skin and are clean from: Sulphates, MIT, Parabens, Triclosan, Propylene Glycol, Phthalates & Gluten.
Atonic is O&M's go-to for fine hair, lightly volumising. It leaves my hair plumped and weightless.
Reflecting on a natural decade
Founder, Jose Bryce Smith reflects and celebrates the milestone journey the Original & Mineral brand has taken in it's first ten years.
Treat your hair kinder
Add these products to your routine to nourish your hair even more.